Top-page Hero Slider Banners
Available on bud's home page, search pages, and listing pages. Showcase product launches, dispensary openings, event announcements, vendor services & much more!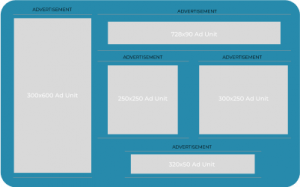 AdSense™ placement opportunities on pages within the bud network

When you partner with bud media, you'll be able to get your articles in front of thousands of readers. Collaborate with our cannabis-industry experts & writers to release in-demand, fresh content for your brand, dispensary, product, or service.
Endless content opportunities available with bud media