Connecting your Blaze
to Bud.com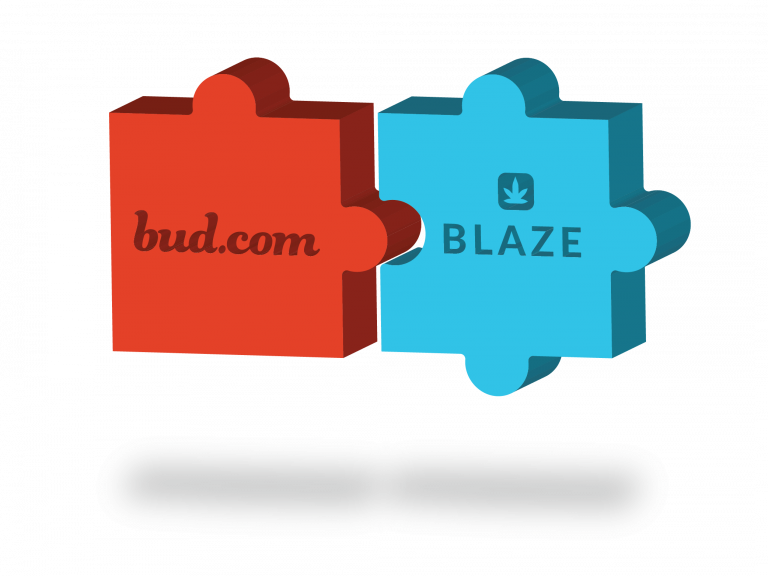 Thank you for preparing to connect your store in Blaze with bud.com. We are excited to drive traffic and sales to your dispensary.
These are the steps to get bud.com access to your store on Blaze:

You generate a production API key for your dispensary in Blaze, by following the below instructions, and then send the Key and the Secret to tech@bud.com 

We give you a unique code for your dispensary

You contact support@blaze.com to request a software integration seat for tech+[your code]@bud.com

Our team sets up catalog synchronization, reviews a few settings in your Blaze, and configures Webhooks for sharing order status updates between our system
Once those steps are complete we test some orders placed on bud.com showing up in your Blaze fulfillment process and reporting. Orders from bud.com are tagged with a Marketing Source of bud.com so they show up in the Marketing Report in the Reports section of Blaze.