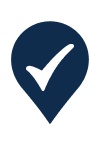 Choose a plan below and follow the checkout screens to submit your verification submission today!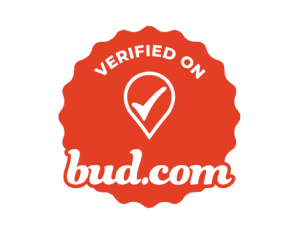 You can boost your brand's online exposure and save money each month by linking back to bud from your site
Choose the Best Subscription for Your Business
Introductory Pricing! Enjoy waived onboarding fees – cancel at anytime.

We use a trusted & secured service called Aeropay to take ACH bank transfer payments. We do not accept credit cards or cash at this time. When you click one of the subscription buttons "start now", you'll be taken to an Aeropay sign up screen to create an account and begin your monthly subscription bank payment for your Verified listing.
We chose Aeropay because they have a history of consistently supporting transactions for cannabis, hemp, and supporting companies – that's unfortunately rare.
You can cancel at any time, there are no refunds. Once we get notified of your subscription we'll have your business profile updated on the site within two business days. If you choose Verified Connected we verify the backlink before we update your profile. Thank you for your interest in listing with bud.com!