Connecting your Treez
to Bud.com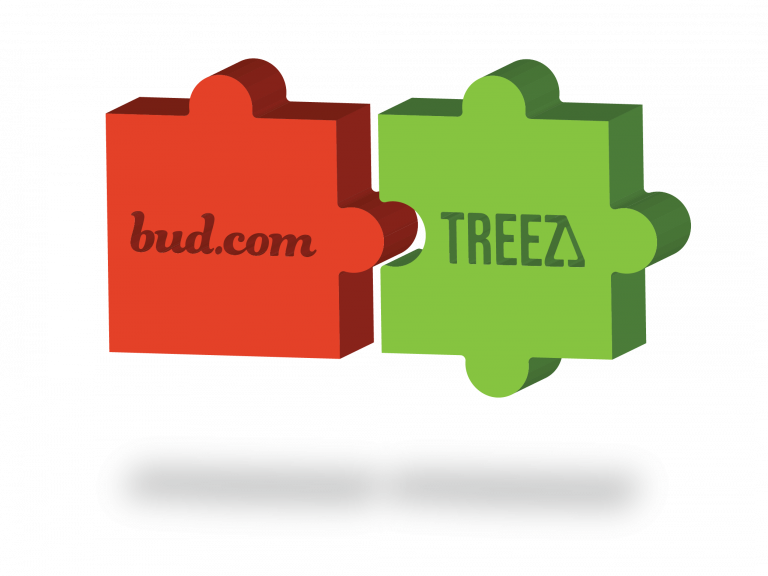 Thank you for preparing to connect your store in Treez with bud.com! We are excited to drive traffic and sales to your dispensary.
These are the steps we take together to get bud.com access to your store on Treez through the Treez API:

The manager of the dispensary sends an email to api-support@treez.zendesk.com with these three lines:
Your Treez URL: Example: https://dispensary.treez.io
Integration Partner: bud.com
Where to send the API key: Justin Hall – tech@bud.com

The Treez API Support team provides us an API key 

We onboard your menu and prepare your bud.com listing

You add "bud.com" to the list of "HOW DID YOU HEAR?" question under your Treez List Management setting at this URL:
https://dispensary.treez.io/portalDispensary/portal/ConfigPage/List
This initial setup can be a matter of hours or days. Once we have an API key, we begin intake on your inventory, matching brands and products to our existing catalog. We'll arrange for you to test checkout on bud.com so you can see how the order shows up in your Treez fulfillment dashboard.
Once we're up and running, we sync your menu to show live on our site.
If you mark a product as "hide from menu" it is hidden from bud.com.
We can set an out-of-stock threshold to hide products below say 5 units.
We can read the promotional pricing from your Treez price discounts.